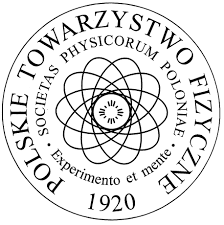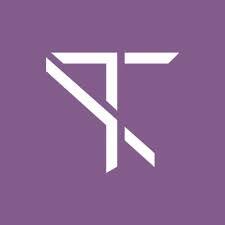 Oct 3, 2022
A new adventure as a Flatiron Research Fellow unveils!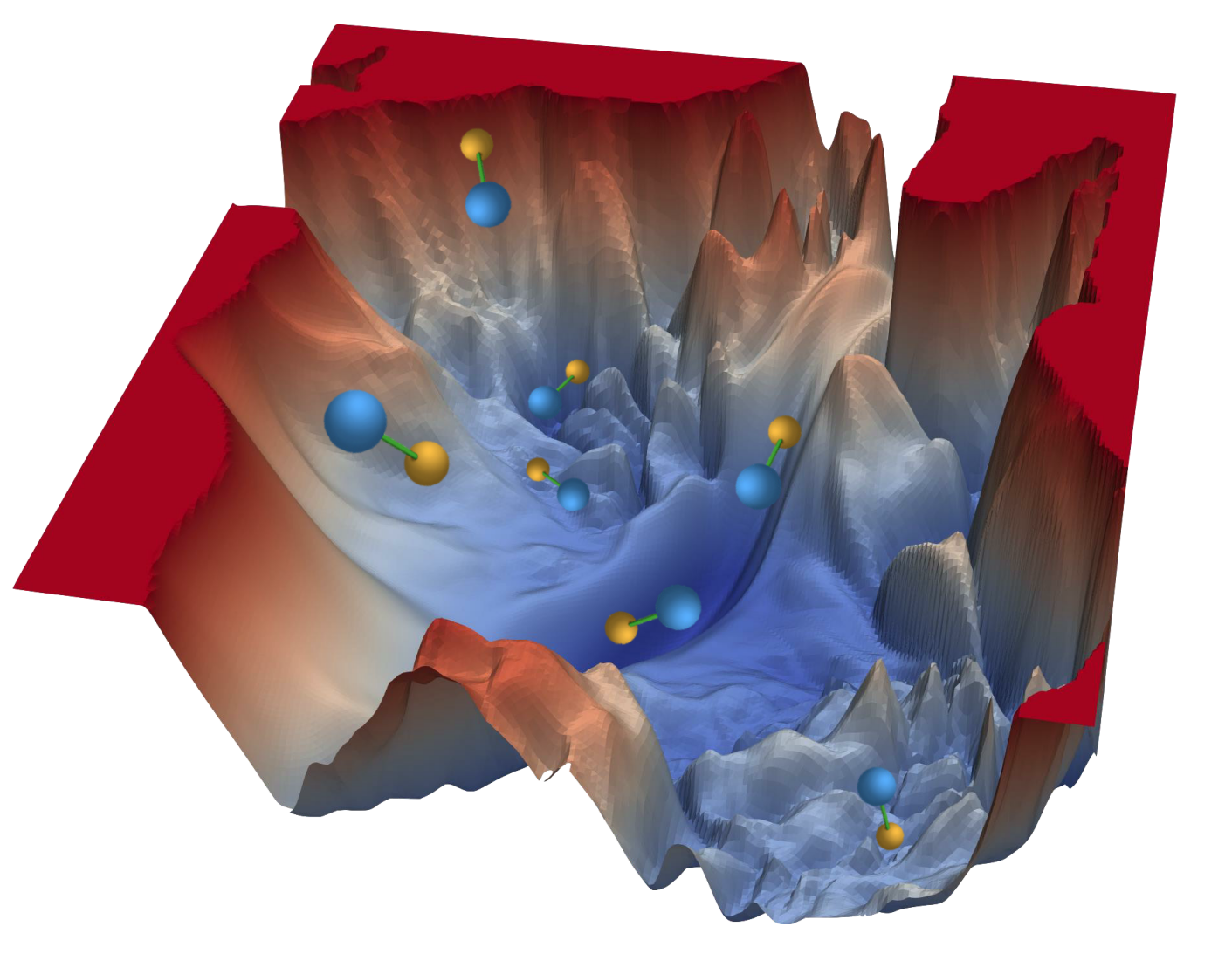 Sept 20, 2022
I defended with honours my PhD thesis titled "Quantum many-body physics with ultracold atoms and molecules: exact dynamics and machine learning". It was a crazy ride, and I loved every minute of it (weeell, a large majority!).

May 11, 2022
I am extremely happy and honoured to announce that I was awarded the START fellowship of the Foundation for Polish Science for the best scientists under 30!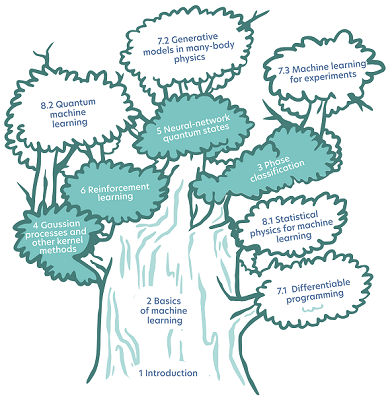 Dec 18, 2021
It was a month of amazing discussions and breathtaking views! I visited and gave seminars in the groups of Alán Aspuru-Guzik (Univ. of Toronto), Roman Krems (Univ. of British Columbia, Vancouver), Eun-Ah Kim (Cornell University, Ithaca), Tanya Zelevinsky (Columbia University, NY), Ana Maria Rey (JILA, Boulder), and Kang-Kuen Ni (Harvard University, Boston).