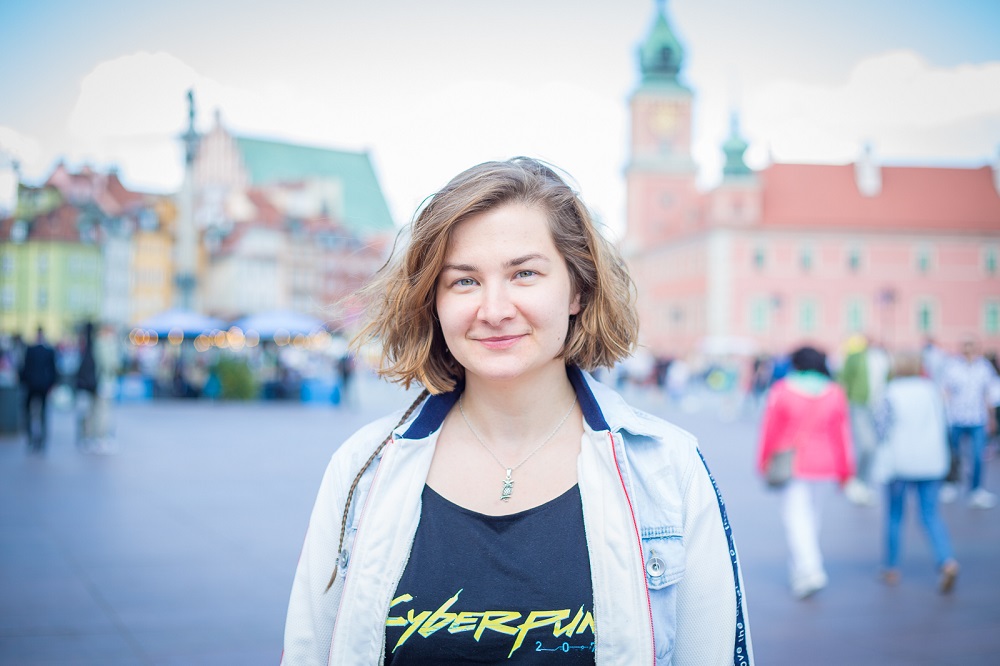 Photo by Ola Sierant
Castle Square, Warsaw
Dr Anna Dawid
Quantum physics & machine learning scientist,
theatre and games enthusiast.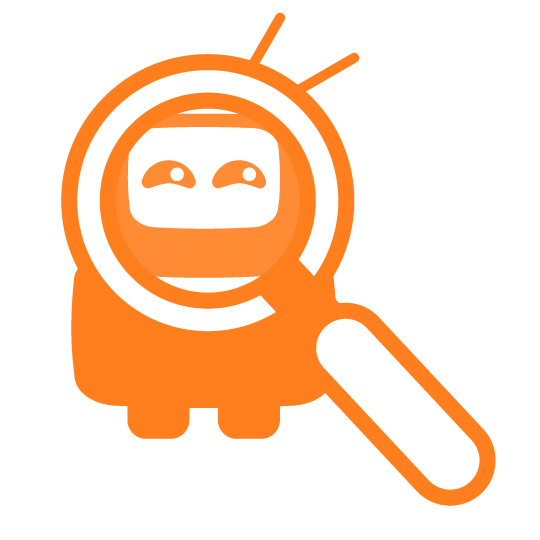 Understanding machine learning
Why overparametrized models generalize so well? Is generalization related to the flatness of the training loss minimum? What is the reason for double descent? What data features are learned by machines?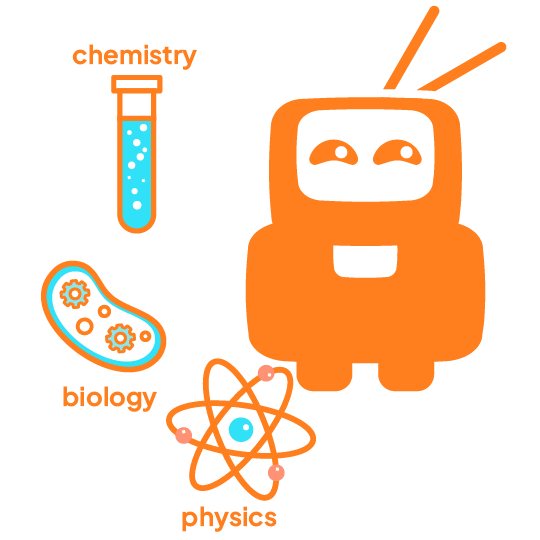 Machine learning for sciences
How to boost quantum experiments with deep learning? How to automatically detect local and global order parameters of quantum phase transitions? Can we learn new physics from trained neural networks?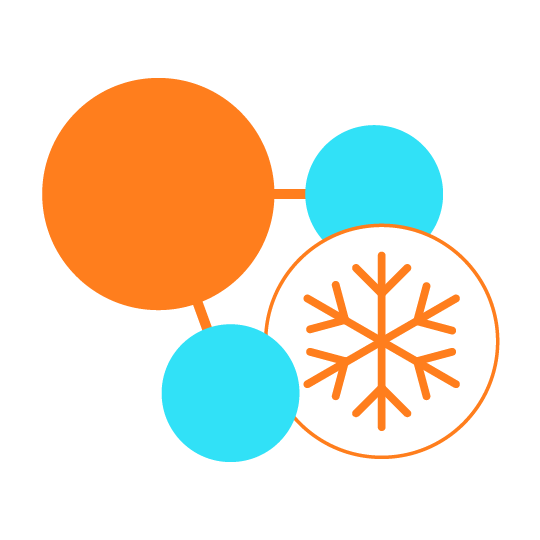 Ultracold molecules
What happens when we have both magnetic and electric excitations which are additionally coupled? Can we go beyond diatomic molecules with diagonal Franck-Condon factors with laser cooling?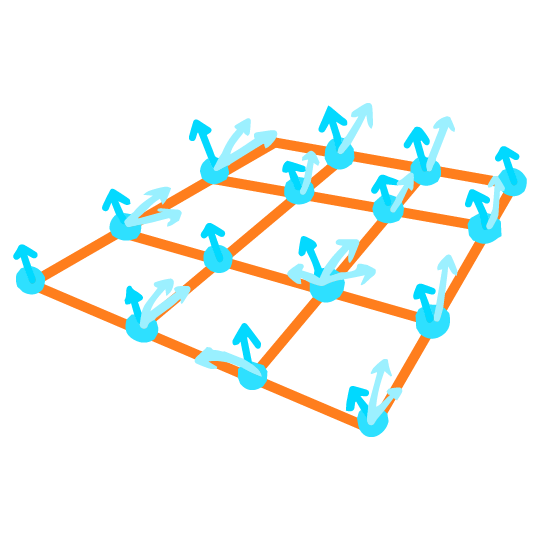 Quantum simulations
What novel phases of matter can we design? How to understand high-temperature superconductivity with quantum simulators?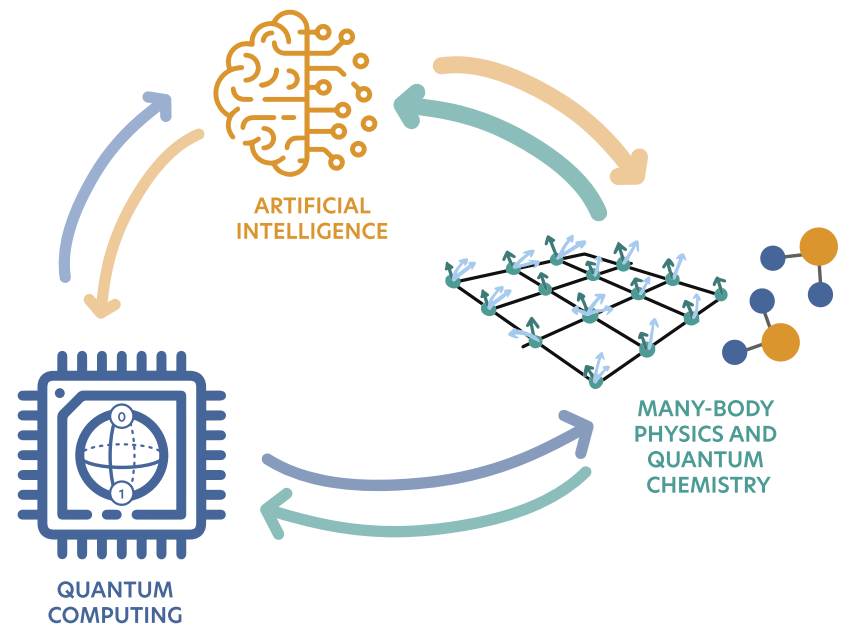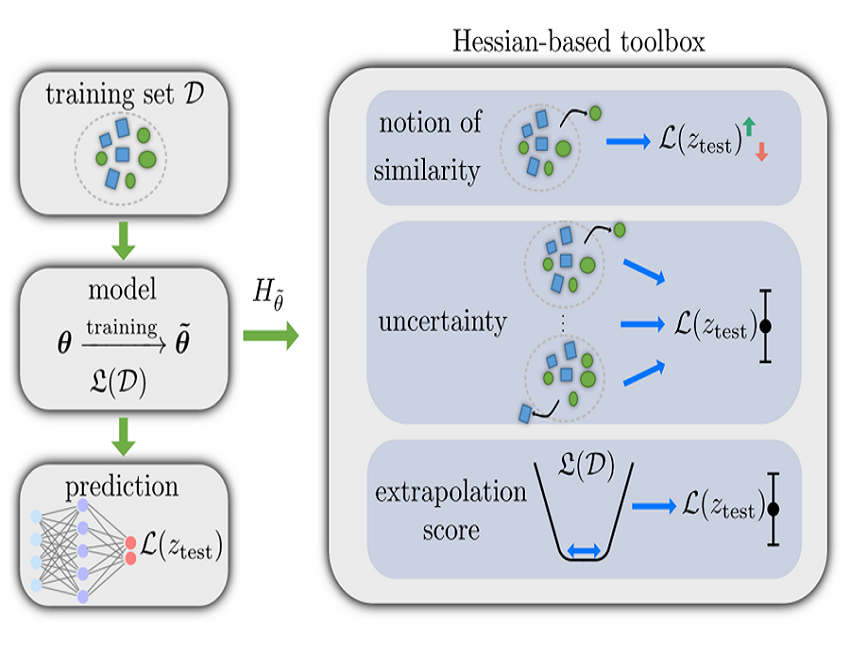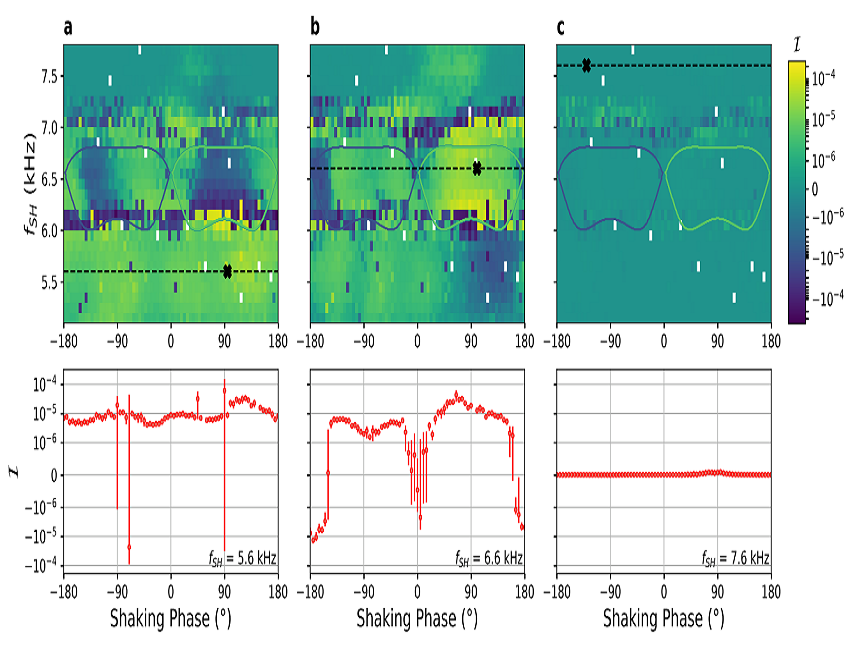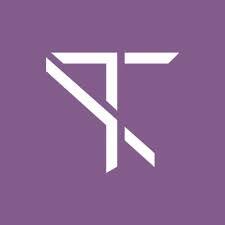 Oct 3, 2022
A new adventure as a Flatiron Research Fellow unveils!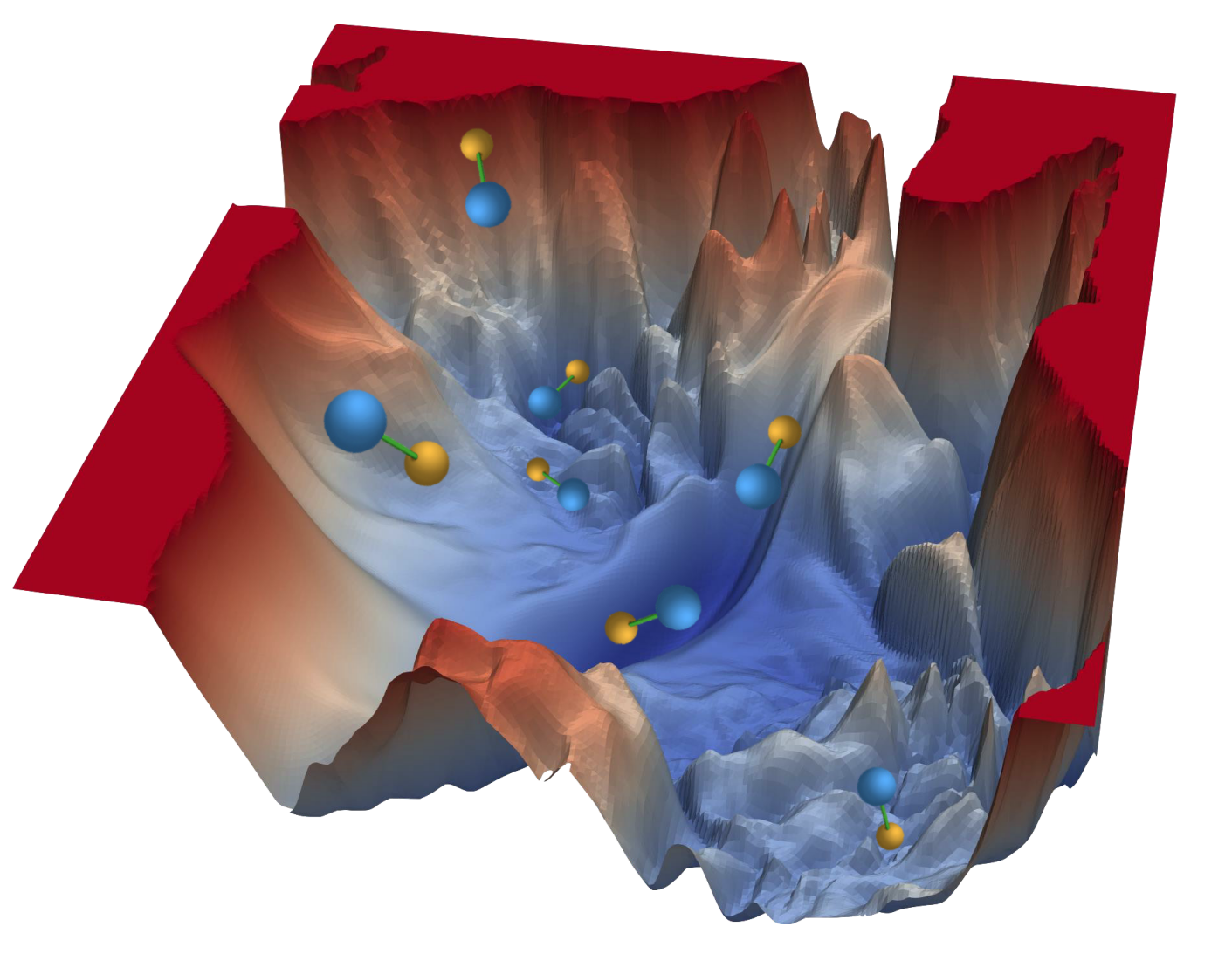 Sept 20, 2022
I defended with honours my PhD thesis titled "Quantum many-body physics with ultracold atoms and molecules: exact dynamics and machine learning". It was a crazy ride, and I loved every minute of it (weeell, a large majority!

May 11, 2022
I am extremely happy and honoured to announce that I was awarded the START fellowship of the Foundation for Polish Science for the best scientists under 30!